Deciphering where the truth lies and the myth begins in the Istanbul Convention is no easy task.
To shed light on this convention, we held a webinar on 27th May, attended by over 100 Soroptimist sisters and moderated by SIE President Anna Wszelaczyńska and Regine van Tomme, Communications Officer, who led the Q&A at the end of the session.
Over to our expert speakers…
To understand the basics of the Istanbul Convention and to become its ambassadors, each of our experts spoke to us about key aspects of the convention.
Eleonora Romani – Italian Lawyer
Eleonora laid down the legal bases provided by the Convention to Prevent, Protect and Prosecute violence against women. A 4th 'P' was then added concerning the measures that a state should put in place to achieve the objectives defined by the Convention.

"The path indicated by the Istanbul Convention is surely the best way to implement the true guarantee of human rights and create democratic states."
Genoveva Tisheva – Bulgarian Lawyer
Genoveva continued the session by talking about the difficulties, obstacles and myths that the Istanbul Convention raises. She also spoke about the future of the Convention in some of the more conservative European countries.
"The Istanbul Convention is a shield for women and girls and the protection of their fundamental rights."
Zuzanna Krzątała – Polish women's rights activist
Zuzanna spoke about the situation for women in her native Poland. As a women's rights activist, she works for Humanity in Action in Poland, where she witnesses the deterioration of women's condition on a daily basis, declaring: "We are basically at war! "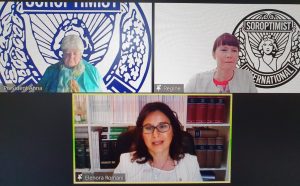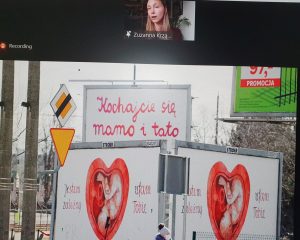 The fear and suffering domestic violence creates was brought home in this short video, shown to participants of the webinar. This hard-hitting video was created by a group of young people, graduated from a film school, who wanted to make a contribution to the NGO "SIGURHÆÐIR" (Victory Hills in English). The Soroptimist Club of Sudurland is the main driving force behind Victory Hills, working together with both public and private organisations to combat violence against women.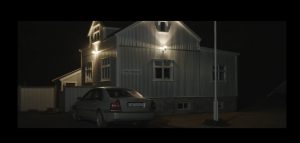 Now for some Truths about the Istanbul Convention
It has a profound intrinsic force for achieving real equality among human beings, a fair recognition of rights and opportunities within our society and in all political areas.
Stereotypes constructed by men contribute to the acceptability of violence against women and, as such, must be eradicated by all means.
Ratifying States are obliged to innovate their own criminal codes.
And the Myths
The text aims at promoting LGBT+ culture.
The Convention goes against traditional and recognised family values, pointing the finger at the definition of 'gender'.
Soroptimist International of Europe recently submitted a proposal to the European Commission to help combat gender-based and domestic violence. Watch our short video which summarises our proposed steps to help eliminate violence against women: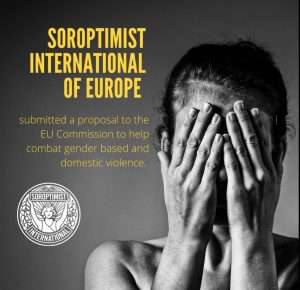 Support women's rights and Soroptimist in just a click by liking, sharing and commenting on this video via our social media channels:
For more information visit Istanbul Convention webpage on the Council of Europe website: https://www.coe.int/en/web/istanbul-convention/home