You may be surprised to hear that the Roma people make up the biggest minority group in Europe.
While that is the case, determining an accurate population estimate proves challenging. Primarily, this is due to their mobile existence, and difficulties of including Roma populations in civil status registers. To date, estimates suggest that this community comprises between 40,000 and 50,000 members in Kosovo.
UNICEF estimates that 27% of Roma girls in Kosovo do not complete primary education
There are huge disparities between the general and Roma populations in Kosovo, in terms of access to housing, healthcare, employment, and social protection. As a result, UNICEF estimates that 17% of Roma children in Kosovo work, 60% live in absolute poverty, and 27% of girls and 12% of boys do not complete primary education.
Soroptimists of Peja: Challenging stereotypes
Stereotypes of the Roma community remain persistent and unchanging as genuine interactions and meaningful encounters with these populations are rare and fleeting.
To ensure that stereotypes are no longer an obstacle to the integration of the Roma people, the Soroptimists of Peja set up a health awareness education project.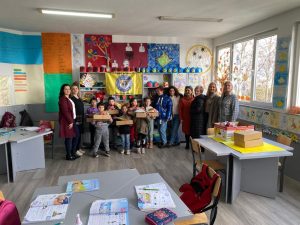 The main goals of this project are to:
Increase knowledge around hygiene and encourage good habits on an individual, collective, and environmental level.
Inform the Roma community about how to access healthcare services, practice family planning, and prevent communicable diseases.
The path to success was not without its obstacles
Despite some difficulties during the implementation of the project, related to cultural differences, the Soroptimists persevered. They worked with the Office for Communities in Peja and connected with influential people in the Roma community, to help organise focus groups.
Soroptimists identified three target groups: children, youth and women. Customising the content to address the specific needs of each group, they conducted awareness sessions, featuring health professionals delivering informative lectures.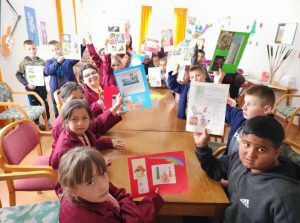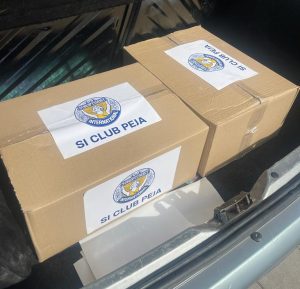 The project was a resounding success, having reached 450 individuals and witnessing a remarkable positive impact on the participants. Notably, they have successfully influenced the immunisation of Roma children and facilitated their access to high-quality, free healthcare services.
---
Report your Club or Union's project in the Project Focus Report (PFR) section of our extranet, and your project could be selected to be 'The project of the month', bringing it greater visibility.
https://extranet.soroptimisteurope.org/sieextranet/pages/login/login.jsf