One of SIE's core objectives is to enable young women to achieve their life ambitions. To this end every year our organisation awards scholarships worth more than €100,000 to deserving women nominated by clubs throughout the Federation. Thanks to the annual contribution from each and every member, SIE offers financial aid to allow these women to reach their professional goals!  Over the years scholarship recipients have gone on to become, among other things, specialised physicians, scientists, artists, dancers and filmmakers.
"I can vividly recall the moment when it was announced on 10th July 2009 that I had received the SIE scholarship", filmmaker Ása Helga Hjörleifsdóttir remarked. "It changed everything for me, financially as well as professionally." Ása completed a BA in Comparative Literature at the University of Iceland and La Sorbonne. After working for a while as a book critic for the Iceland National Radio, she moved to New York City, where she graduated with honours from the Columbia University Film MFA programme in 2012. From then on, she pursued her true passion, filmmaking. Ása has written and directed a number of short films, most notably the award-winning Love Story, a 2013 finalist for a Student Oscar, and You and Me.
| | | |
| --- | --- | --- |
| | Icelandic filmmaker and SIE Scholarship grantee Ása Hjörleifsdöttir won the Shadi Abd El Salam Prize for Best Film for The Swan. | |
Ása's first feature film The Swan premiered to great critical acclaim at the 2017 Toronto International Film Festival. It won Best Film at Cairo International Film Festival and Best Director at the Kolkata International Film Festival. The SIE scholarship gave the aspiring Icelandic filmmaker a temporary break from financial worry, but also the confidence in her work. "Soroptimist believed in me and therefore I believed in myself", she said. "For that I am forever thankful!"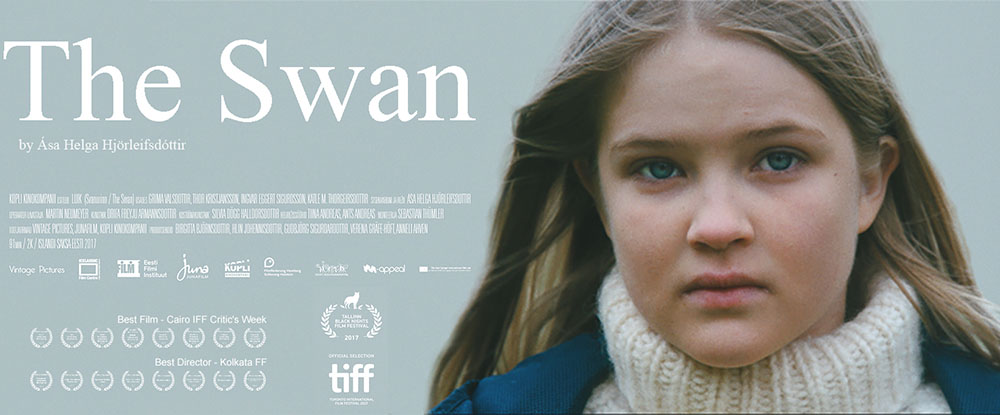 Another success story is Arianna Marchiori, who was able to complete her ballet studies in Boston after receiving an SIE Scholarship 2013-2014. Today, she is not only showing promise as a ballerina who has performed all over Europe, but she is also exceptional for her generosity. Currently in the company of Ballet Ireland, she has recently organised in a show in Padua. Arianna performed modern and classical numbers with friends and colleagues from professional Corps de Ballet of Estonia, France, Germany, Ireland, Italy, Poland and Hungary.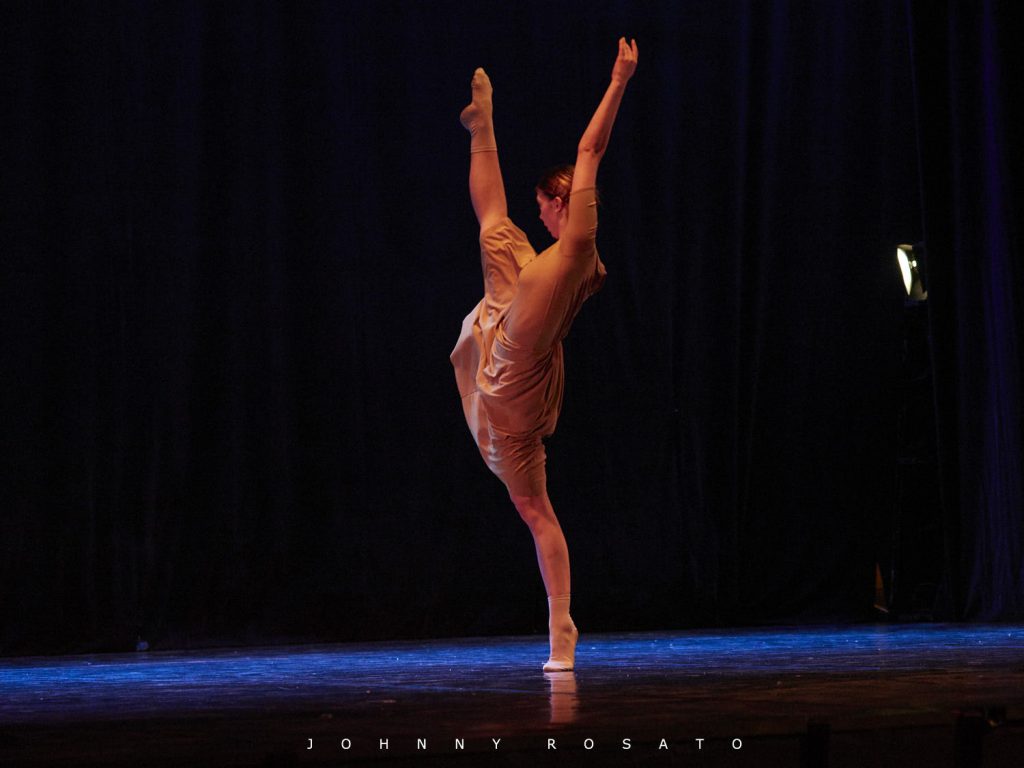 Italian ballerina and SIE Scholarship recipient Arianna Marchiori performed with the Estonian National Ballet in Padua (Dance photographer: Johnny Rosato).
Besides offering young stars-to-be the opportunity to perform, Arianna has set up a crowd-funding campaign to support the charity www.madaonlus.org. Working in the Indian Orphanage Mummy & Daddy, the volunteers provide food, education and love to abandoned children aged 0-18. Past President Marina Bertazzoni of SI Club Vicenza is rightly proud of the young woman her club nominated for an SIE Scholarship!